Your Premier Local Shed Company
Simpson Superior Structures LLC is the premier shed builder serving Oxford and the surrounding communities with more than three decades of experience in the industry. Our site-built sheds come in a variety of models, each designed with utility and integrity in mind to function for all of your storage and multi-purpose needs.
We are more than a great shed builder at Simpson Superior Structures LLC - we also offer garages, cabin shells, tiny homes, custom structures, pole barns, decks, and more, along with easy financing and rent-to-own options for our customers in the Oxford area. We never compromise on the quality of our materials and workmanship because we want people to look at our sheds and know right away that it's a Simpson Superior Structures LLC build!
What Type Of Sheds We Build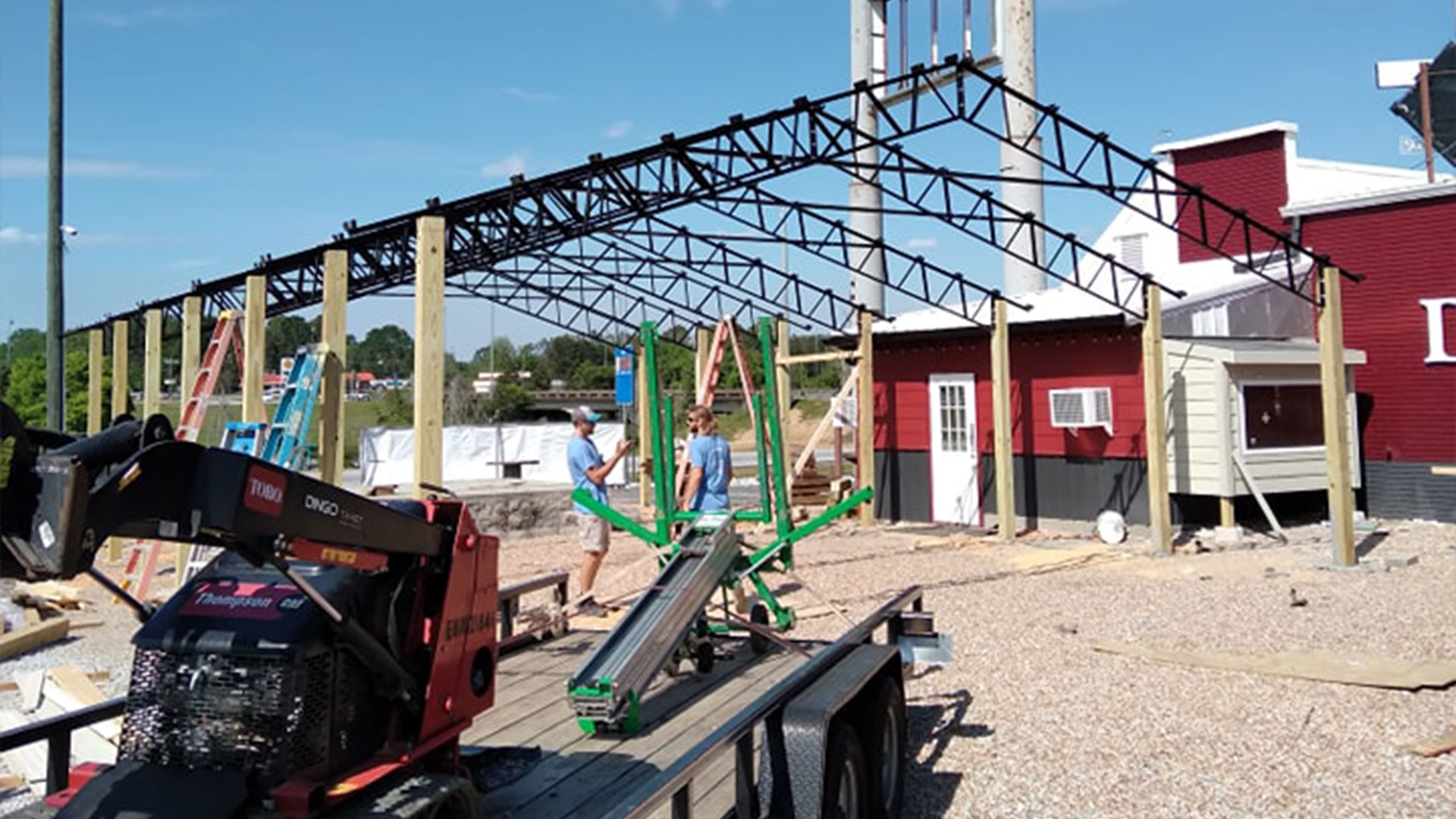 We Offer Financing
Whether you're in the market for one of our quality custom-built on-site sheds or our budget-friendly line of affordably-priced rent-to-own sheds, Simpson Superior Structures LLC can help you save money with a better shed. We have over 30 years of experience as a shed builder and we build what we sell - there's never any middleman to tack on added costs.
We offer easy financing through our lender networks for our 2-story and Elite sheds along with a variety of rent-to-own and lease options to assist you - including no credit check, same-as-cash, pre-approval, and zero down payment options. Make the Superior choice and give us a call today to get started on your shed-building project.
RTO/Economy Sheds
Simpson Superior Structures LLC is proud to offer Rent To Own (RTO) economy sheds in a variety of color and design options to give you the most building for your buck. Our RTO single-story line of buildings offers exceptional quality and is affordably priced to meet your needs and fit your budget.
As the trusted shed builder in Oxford, we put quality above all else at Simpson Superior Structures LLC. Many of our RTO options are available with no credit check and low or no down payment - find out more by clicking the link below.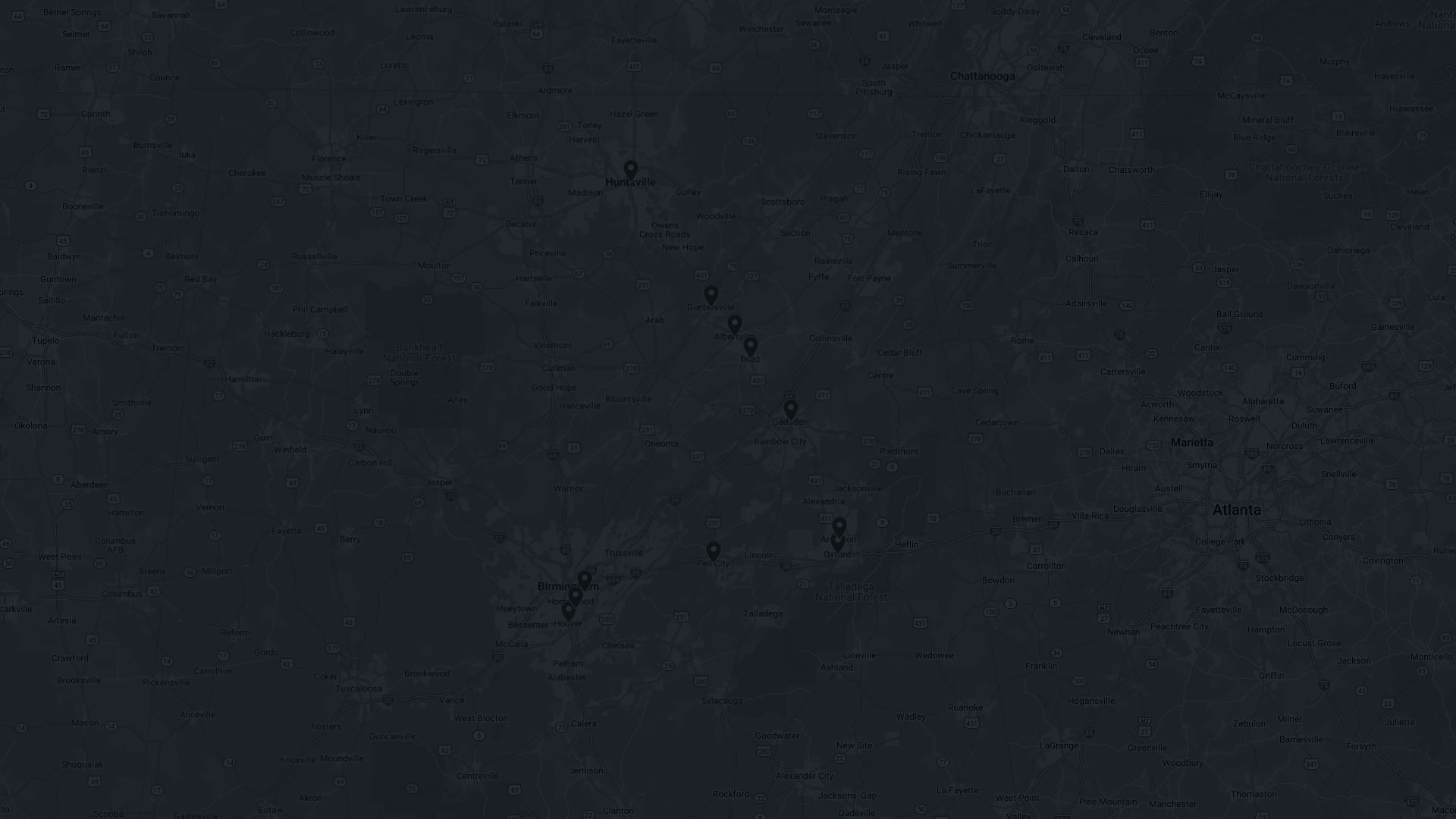 Cities We Service
Simpson Superior Structures LLC is proud to serve Oxford and the neighboring North Alabama communities as the shed builder you can count on for quality. Check out a few of the towns we serve below - if you don't see your town listed, give us a call today to find out if we provide services in your area.
Why Choose Simpson Superior Structures LLC?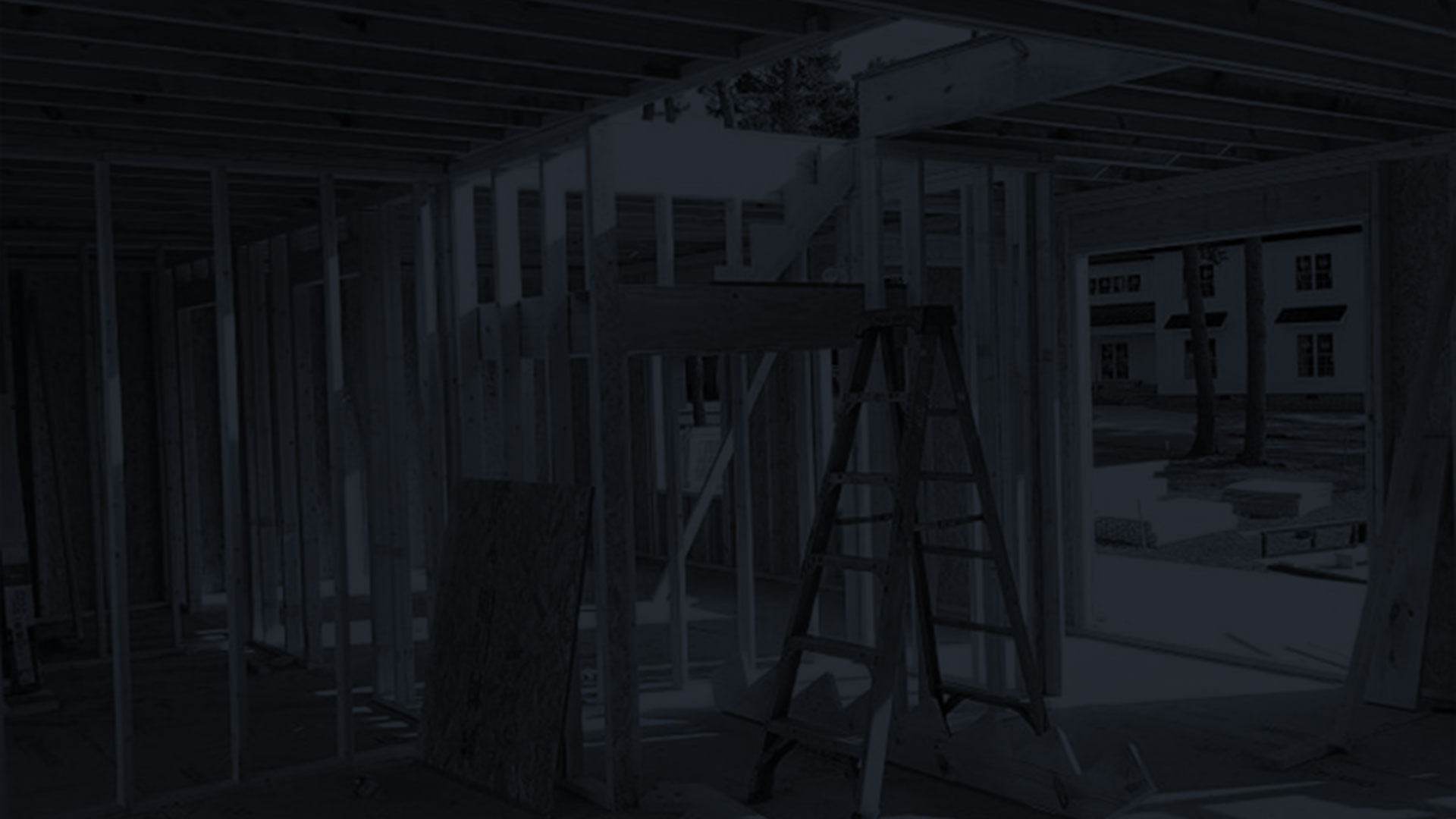 Our Latest Installs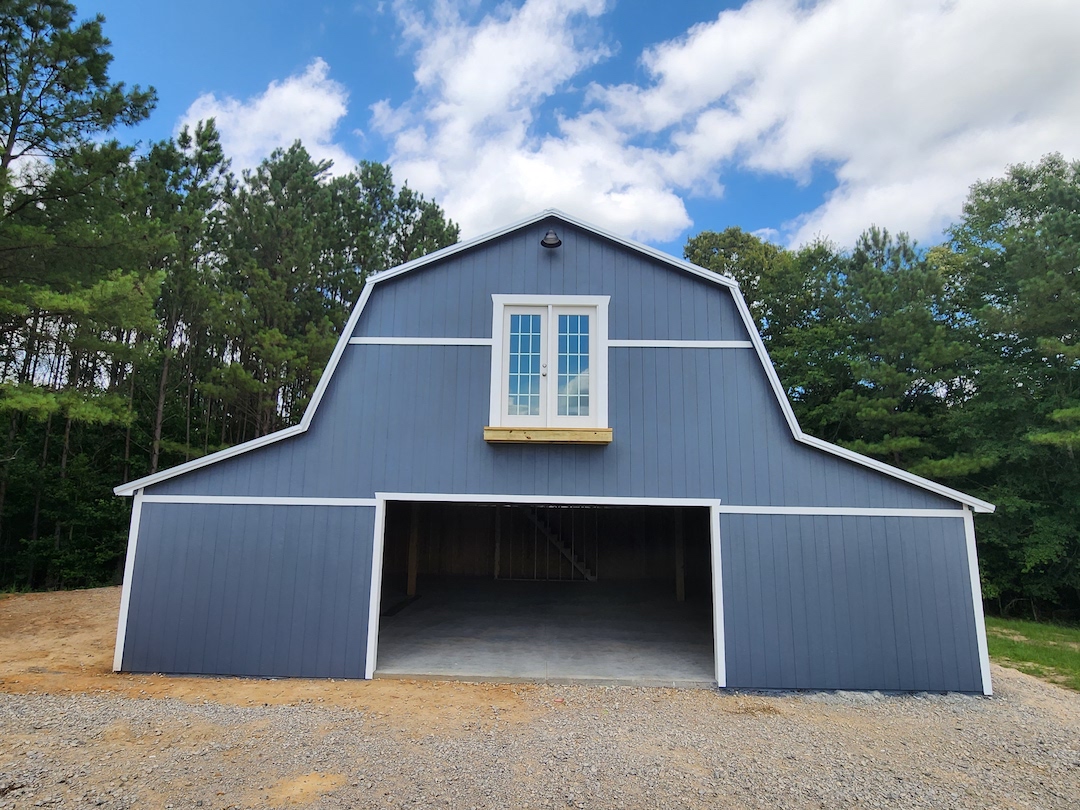 Garage Installation in Oxford, AL
This is a completely custom 40x40 foot garage we built, that includes a 24x40 2 story loft over the center bay and a spacious open bottom floor to allow the customer plenty of space for his vehicles. We used LVL's and engineered floor joists to achieve […]
Deck Building
Whether you're ready to revamp your existing deck, expand your Oxford property's outdoor living space with a screened deck, or add a utility ramp and porch to your outdoor shed, Simpson Superior Structures LLC offers custom deck building services to meet your needs. If you can envision it, we can build it!
Our deck building professionals build solid, high-quality structures made from the best materials to complement your building and increase your property's value. At Simpson Superior Structures LLC, we are builders first - call us today to request a quote for your deck building project.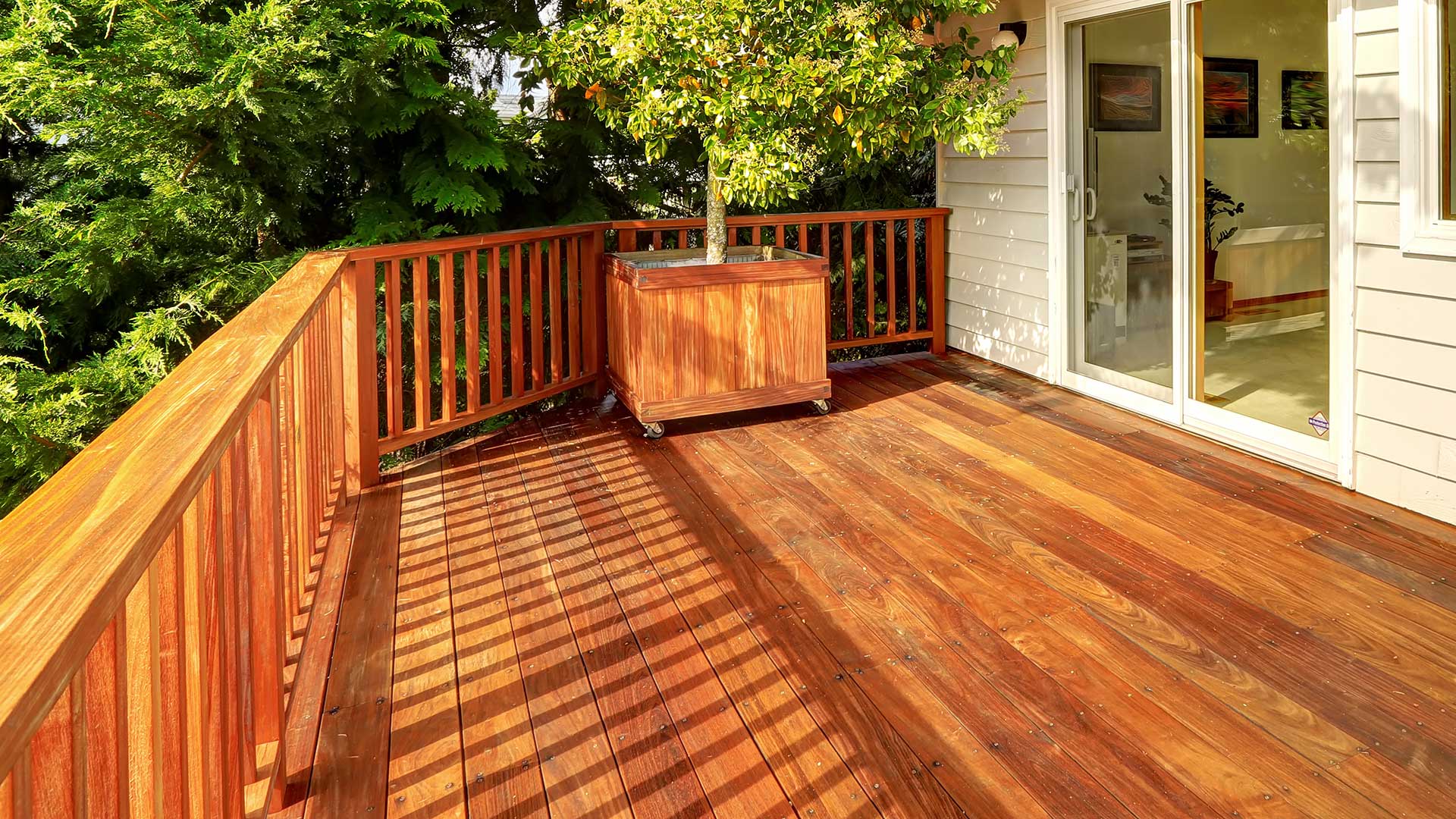 Latest Articles
Versatile Pole Barn Construction Ideas For Oxford Homes & Businesses

When you think of a pole barn, you probably imagine a structure in the middle of a field where farm implements are stored. Pole barn construction is becoming more and more popular as a budget-friendly way to provide extra storage, expand your home's outdoor living space, […]

Custom Shed Building Covers Work & Play For Your Oxford Home

It's a common misconception in Oxford that those pre-fab sheds sold online and in big box stores are superior to custom shed building, but that's just not the case. As an experienced on-site shed builder for Oxford and the surrounding areas, we've seen so many of […]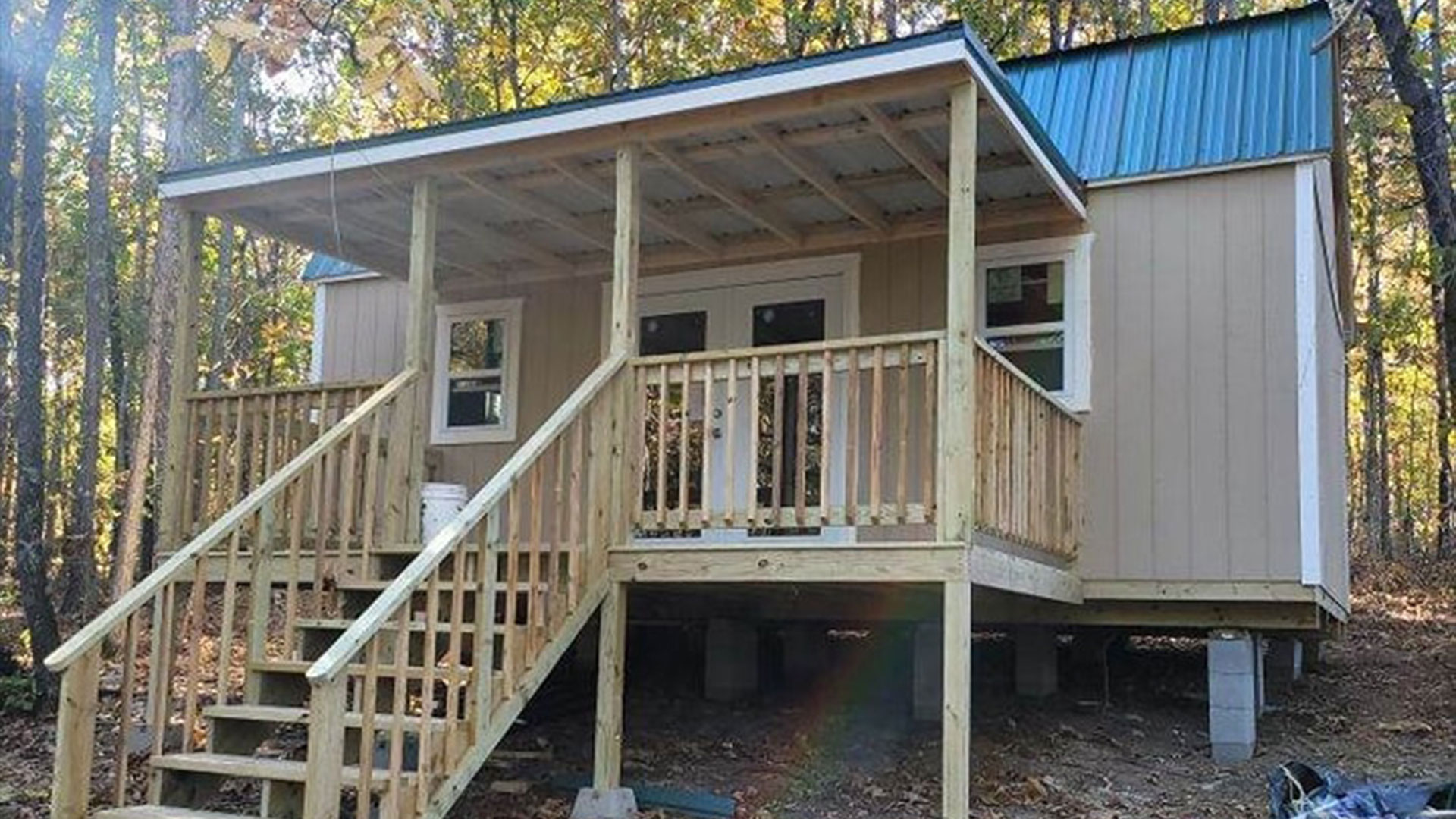 FAQs For Your Pros
Why pay rent for a monthly storage unit when you can rent to own a shed right in your own backyard? Rent To Own (RTO) sheds are a great option for expanding your Oxford property's useable space without expensive up-front costs. Because our RTO sheds don't require a credit check and come with low- and no-down-payment options, they're perfect for any budget. At Simpson Superior Structures LLC, we offer affordably-priced RTO sheds in a variety of styles and options to meet your needs.
If you can envision it, our shed builders can build it at Simpson Superior Structures LLC. Whether you need a cabin, a pool house, a place to set up your business, or just a ton of storage, our quality line of two-story and larger sheds covers all the bases. Our structures are always built with quality and versatility at the forefront - and we offer customized options for roofing, color schemes, interior walls, added decks, and more. To find out more about our pricing and options for our larger buildings, give us a call today.
If you want custom, we can do it at Simpson Superior Structures LLC. From customized roofing, siding, and paint schemes to match your existing structures and satisfy your HOA to building a 2-story garage to perfectly accommodate your RV to adding windows, interior walls, and the perfect porch for your mancave or she shed, we'll beat any competitor's custom shed when it comes to pricing and quality. With our convenient financing options, it's never been easier to build the shed of your dreams with all of the custom upgrades you can imagine. Contact us today and let the pros at Simpson Superior Structures LLC help you bring your custom shed ideas to life.
Simpson Superior Structures LLC is the top-rated build-on-site company serving the Oxford area, and we're so much more than just a great shed builder. We are builders first, and we never compromise on quality when it comes to garages, pole barns, tiny homes, custom decks, screened enclosures, and more. Simpson Superior Structures LLC has over three decades of experience in the building industry, and we use the best materials on the market to complement your property and increase its value. We can't make you buy our buildings, but we can make you wish you did - when it comes to superior quality, no other shed builder in the Oxford area can compare!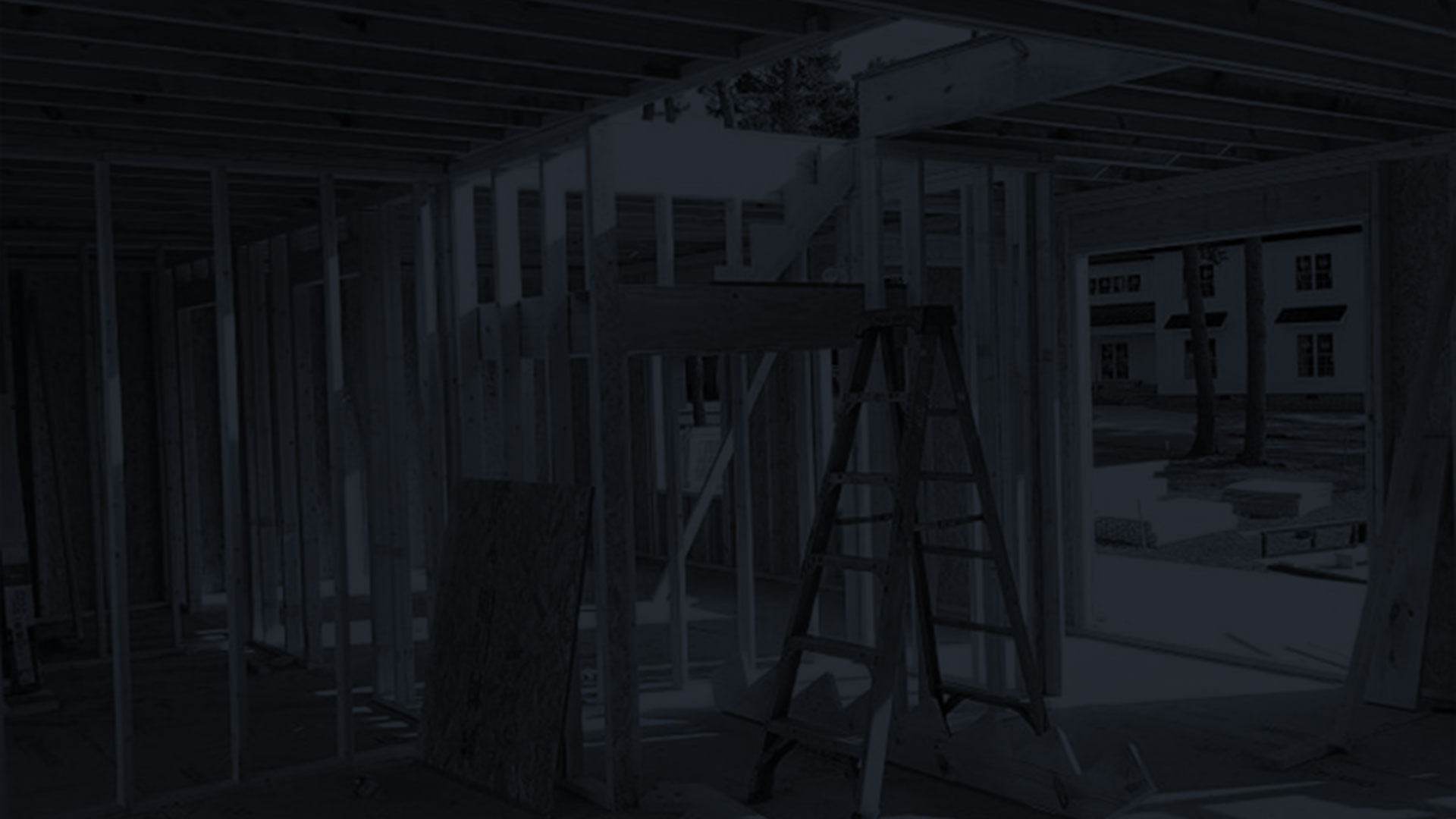 Let's Build Together! Contact Simpson Superior Structures LLC Today!