Skilled Vestavia Hills Shed Builder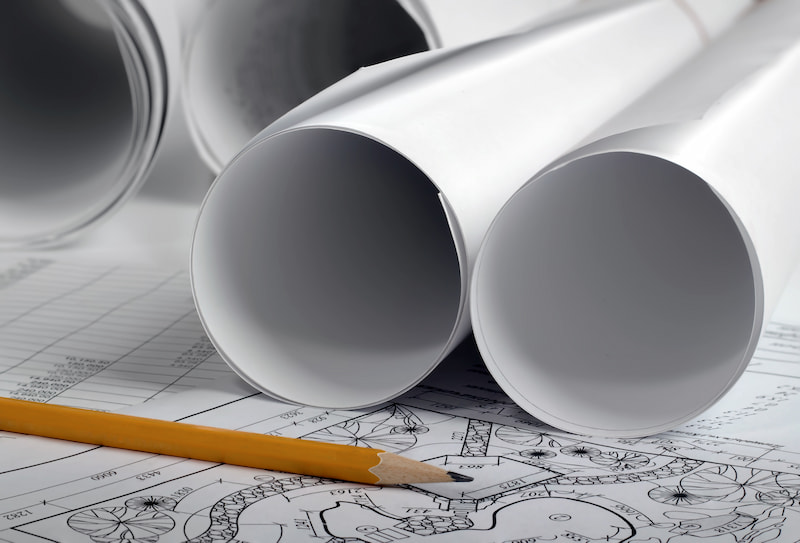 Simpson Superior Structures LLC is the superior shed builder for Vestavia Hills and the surrounding areas. If you're looking for solid workmanship, the best materials, and expert attention to detail, at Simpson Superior Structures LLC, we never compromise on quality.
30+ Years Of Experience
Custom Deck Building
On-Site Builds
Economy Structures
Easy Financing & Rent To Own Options
Satisfaction Guaranteed
You'll never have to fool with a middleman when you choose Simpson Superior Structures LLC as your shed builder. We offer manufacturer-direct pricing and a wide range of custom options that set us apart from the competition in Vestavia Hills. To request more information or to get started on your shed building project, give us a call today at 256-452-4688.
Expert Deck Building & More To Improve Your Vestavia Hills Property
Our affordably-priced structures are built to last to the highest standards of quality. If you've been thinking about expanding your Vestavia Hills property's square footage, our deck and shed builder has you covered.
Elite Series Sheds
Economy Sheds
Man-Caves & She-Sheds
Custom Deck Building
Tiny Home Builder
Cabins, Camps, & Lodges
Rent To Own Sheds
Structure Building
Garages & Vehicle Storage
To find out more about our custom shed and deck building services, contact us using our online form or give us a call today at 256-452-4688.
A Shed Builder Offering RTO & Financing In Vestavia Hills
A rent-to-own shed is a great option for avoiding up-front costs while resolving your storage needs. At Simpson Superior Structures LLC, we offer rent-to-own and economy sheds with manufacturer direct pricing. We also offer easy financing options through our lender network for our Elite Series and 2-story sheds. Many of our lenders require no credit check and no down payment. Call 256-452-4688 today to find out more about RTO and financing for brand-new site-built sheds.
About Vestavia Hills, AL
Vestavia Hills is the perfect blend of Southern hospitality, economic progress, and cultural diversity. Situated atop Shades Mountain, Vestavia Hills features plenty of wooded walking trails and picnic spots - along with more challenging adventures for more seasoned outdoor enthusiasts. We also boast exceptional restaurants, a thriving performing arts scene, and our annual Dogwood Festival that attracts visitors to our city from all over the world.

From Cahaba Heights to Liberty Park to Patchwork Farms, it's easy to see why our friends and neighbors love to call Vestavia Hills home. If you want to improve your property's value or create more space, the shed builder you can count on for quality is Simpson Superior Structures LLC. Give us a call today to request a quote and let's get started on your shed or deck building project!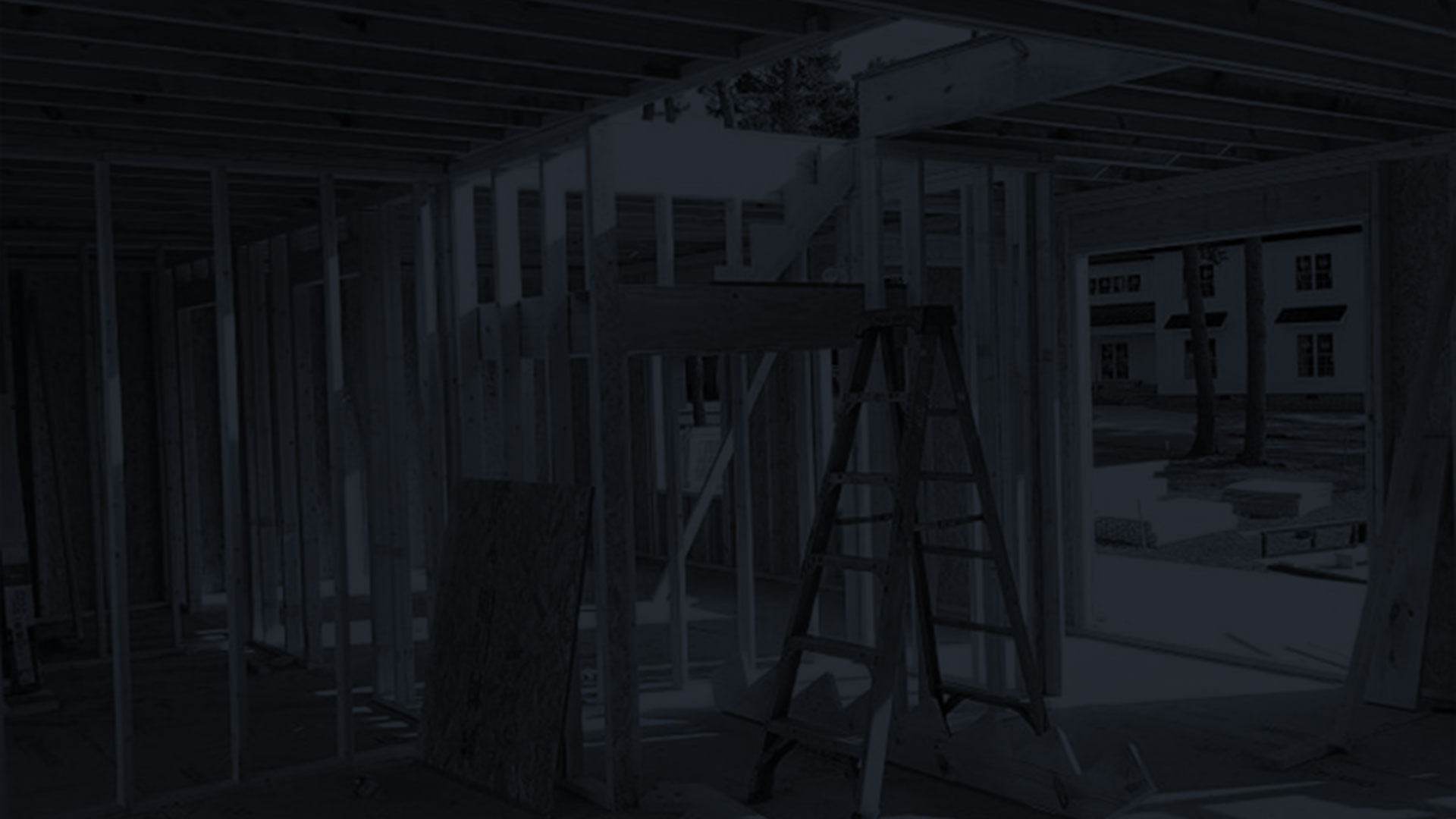 Let's Build Together! Contact Simpson Superior Structures LLC Today!