Boaz's Outstanding Shed Builder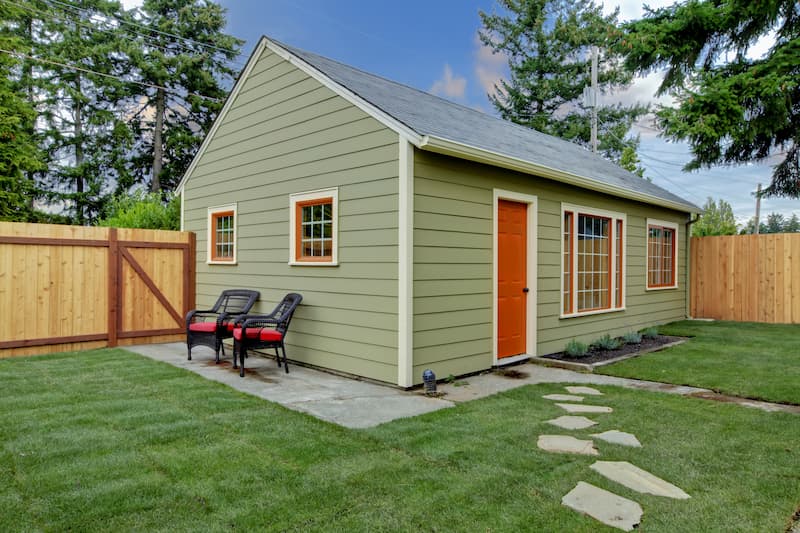 Superior quality, expert customization, and extensive variety make Simpson Superior Structures LLC the Boaz shed builder your friends and neighbors trust. We're not a dealer - we're the builder! You'll never have to deal with a middleman or compromise when it comes to quality when you choose Simpson Superior Structures LLC as your shed builder.
30+ Years Of Experience
Custom Builds
On-Site Builds
Economy Structures
Easy Financing
No Credit Check
Rent To Own Options Available
Satisfaction Guaranteed
If you've been looking for an experienced shed builder for your project. the pros at Simpson Superior Structures LLC have you covered. Call us today to request a quote in the Boaz area.
Custom Deck Building To Transform Your Boaz Property
Adding a custom deck to your Boaz home or business can extend your living space and improve the value of your property. Our deck building specialists can bring your design ideas to life using top-quality materials and expert workmanship that will stand the test of time.
Our affordably priced decks will transform your backyard and provide comfortable outdoor living spaces to enjoy with family and friends. Contact us using our easy online form to get started on your deck building project.
More Than A Shed Builder - Custom Structures For Your Boaz Home Or Business
At Simpson Superior Structures LLC, we build your structure on-site to provide you with expert customization and a perfect fit for your property. We're more than just a shed builder, we offer a wide range of building services for your Boaz home or business!
Deck Building
Elite Series Sheds
Pole Barn Construction
Rent To Own Sheds
Shed Building
Structure Building
With over three decades of experience, if you can envision it, we can build it at Simpson Superior Structures LLC. We offer easy financing, affordable rent to own options, and your complete satisfaction is always our number one goal.
About Boaz, AL
Boaz is located on top of the Sand Mountain Plateau and our rich soil, abundant timber, and variety of wildlife that first attracted the founders of our community still exist. Boaz is well-known today as the "Shop 'Til You Drop" capital of Alabama thanks to our many shopping centers and renowned outlet malls, but we've got plenty of outdoor amenities for good balance.
Our state parks offer plenty of hiking, camping, fishing, and biking opportunities while our national monuments create a breathtaking experience. If you're looking for outdoor adventures in your own backyard, the Simpson Superior Structures LLC is the shed builder you can trust for quality custom creations to meet your needs. Give us a call today or use our easy online form to contact us for a quote.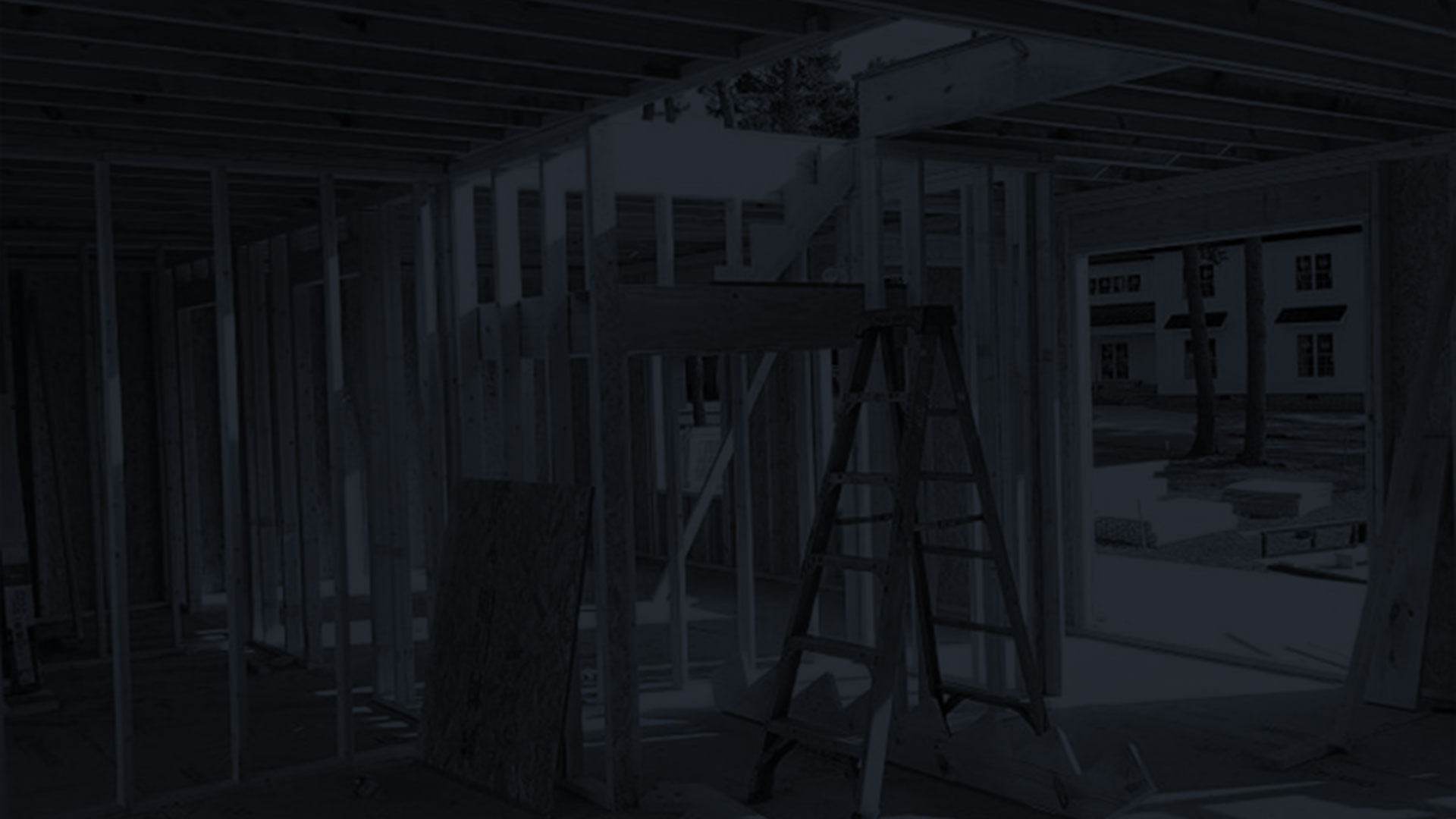 Let's Build Together! Contact Simpson Superior Structures LLC Today!