Superb Shed Builder in Albertville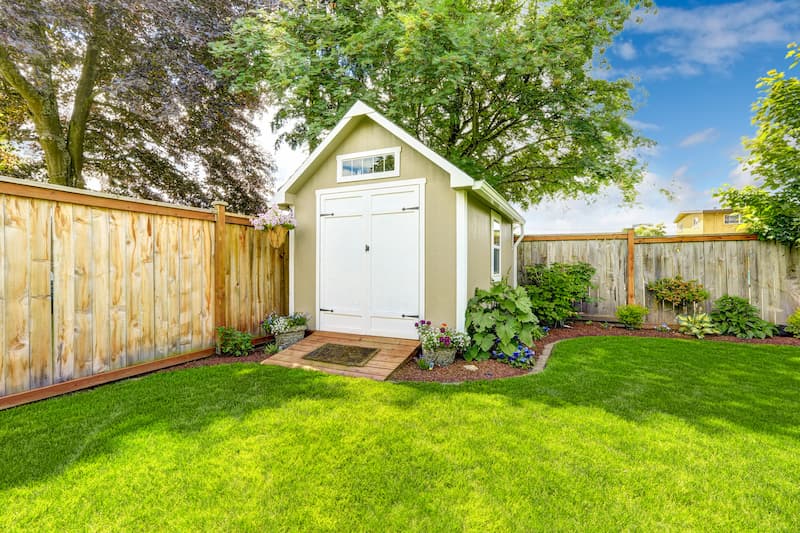 The Albertville shed builder you can trust for quality is Simpson Superior Structures LLC. With more than three decades in the industry, we have the experience and expertise to deliver the highest level of quality.
At Simpson Superior Structures LLC, we never compromise on the quality of our materials or our workmanship. Our expert attention to detail and wide variety of custom options set us apart from the competition in the Albertville area. We're not a dealer or a middleman - we're the shed builder!
Economy & Rent To Own Sheds
2-Story Sheds
Pole Barn Construction
Tiny Home Builder
Cabins & Camps
Workshops & Garages
Pool Houses & Playhouses
Mancaves & She Sheds
Screened Enclosures
We'll build your structure on-site to ensure a good fit for your property, allowing you to choose the right level of finishing and customization to meet your needs. To request a quote from an experienced shed builder for your Albertville property, make the Superior choice and give Simpson Superior Structures LLC a call today!
Custom Deck Building To Compliment Your Albertville Property
Are you ready to expand your Albertville property's outdoor living spaces? Simpson Superior Structures LLC is more than just a shed builder - we also offer custom deck building to help you compliment your property and improve your home's value.
Our deck building professionals build solid structures of the highest quality, using the best materials on the market. Whether you want to revamp your existing deck or start from scratch, our team of skilled specialists can help you bring your design ideas to life.
Easy Financing & RTO Options From Albertville's Experienced Shed Builder
Do you want to increase your Albertville property's useable space without a big up-front expense? Simpson Superior Structures LLC offers easy financing through our lender networks for our Elite Series sheds, along with a wide range of options for leasing and rent-to-own economy sheds.
Many of our financing and rent-to-own options require little or no money down and no credit check. To find out more, contact us using our online form or give us a call today.
About Albertville, AL
Situated atop the Heart of Sand Mountain, Albertville is a charming community that is rich in lore and history. When one of the worst tornadoes in Alabama's history destroyed our town in the early 1900s, our community came together to rebuild. Today, Albertville's vibrance stands as a testament to the resilience of our people.
Our area features plenty of opportunities for outdoor adventure - hiking trails with cascading waterfalls, lush vineyards, and majestic caverns to name a few. If you're ready to create a little outdoor adventure in your Albertville backyard, Simpson Superior Structures LLC is the shed builder you can trust to help you bring your ideas to life. Give us a call today to get started on your project!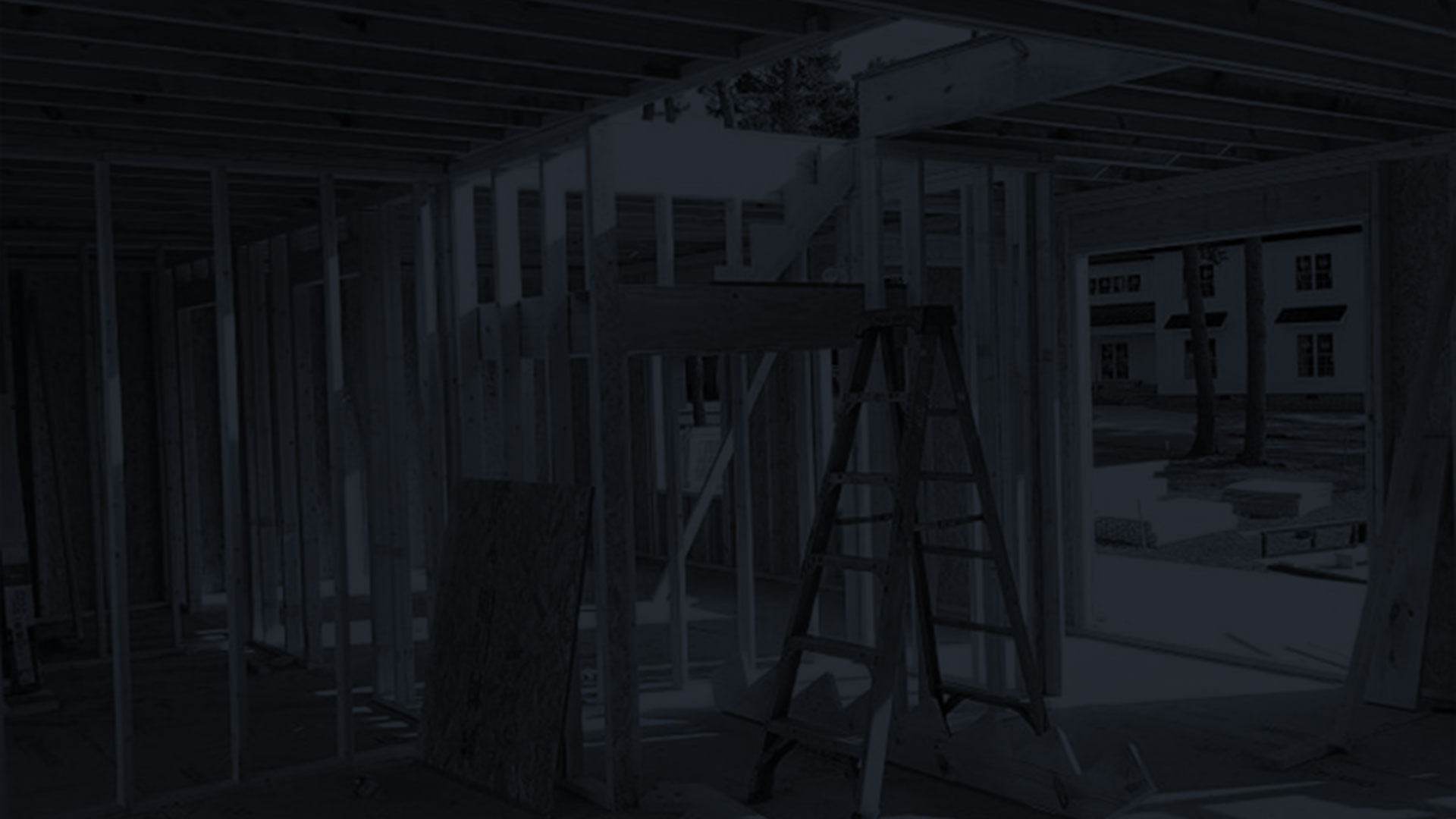 Let's Build Together! Contact Simpson Superior Structures LLC Today!