Gadsden's Leading Shed Builder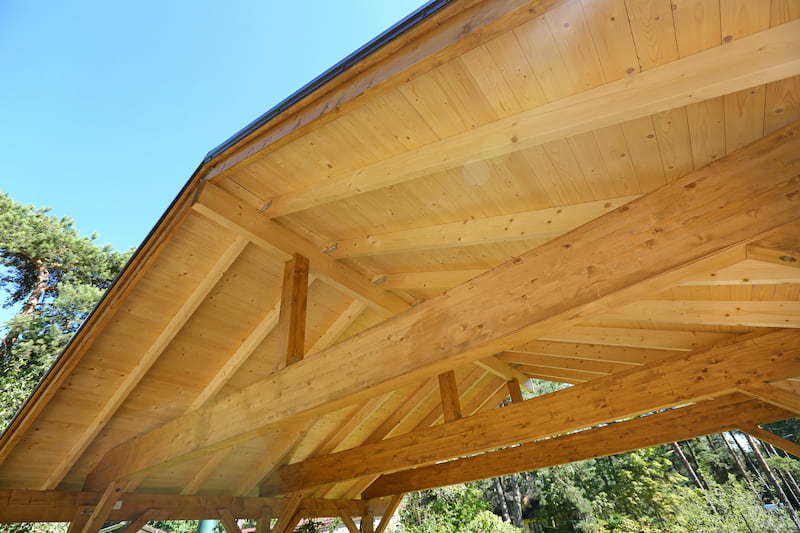 The Gadsden shed builder you can count on for superior quality is Simpson Superior Structures LLC. We'll build any shed, any size, with any option our customer desires. No other shed builder in Gadsden offers the variety and options that Simpson Superior Structures LLC provides!
When it comes to custom shed building for your Gadsden property, if you can envision it, we're the shed builder who can bring your ideas to life. Contact us using our convenient online form or give us a call today at 256-452-4688 to get started on your shed building project.
More Than A Shed-Builder - Quality Structures For Your Gadsden Property
Whether you want to expand your living space, add a custom deck, or create better storage for your Gadsden property, the pros at Simpson Superior Structures LLC have you covered. We're more than just a shed builder - we offer a wide range of high-quality structures, including:
Custom Deck Building
Elite Series Sheds
2-Story Sheds
Pole Barn Construction
Economy & Rent To Own Sheds
Tiny Home Builder
Cabins & Lodges
Workshops & Garages
Pool Houses & Playhouses
Mancaves & She Sheds
Screened Enclosures
We'll build your structure on-site to ensure the best fit for your Gads den property. At Simpson Superior Structures LLC, we put quality above all else.
Expand Your Gadsden Living Space With Custom Deck Building
Do you need to revamp your existing deck or start from scratch with a custom deck? The deck building pros at Simpson Superior Structures LLC can help. We build solid high-quality structures from the best materials to compliment your building and increase the value of your Gadsden property.
Attached Decks
Pool Decks
Outdoor Kitchens
Multi-Level Decks
Wraparound Decks
Elevated Decks & Balconies
Covered Decks
Screened Enclosures
Entry Decks & Porches
And More!
At Simpson Superior Structures LLC, we have over 30 years of experience in the industry and can help you bring your deck design ideas to life. With our affordable pricing and easy finance options, there's never been a better time to get started on your new deck.
About Gadsden, AL
Gadsden offers the perfect combination of magnificent mountain scenery, falling waters, and rich history balanced with a thriving downtown filled with culture, food, and friendly people. The Coosa River runs through the center of town and has played a vital part in the growth of our economy as an industrial and shipping center.
Our small-town feel, natural amenities, and quiet way of life make Gadsen a great place to live, work, and raise a family. If you're looking for ways to improve your Gadsen property, the pros at Simpson Superior Structures LLC have you covered. Call us today to request a quote for custom shed building, deck building, and more!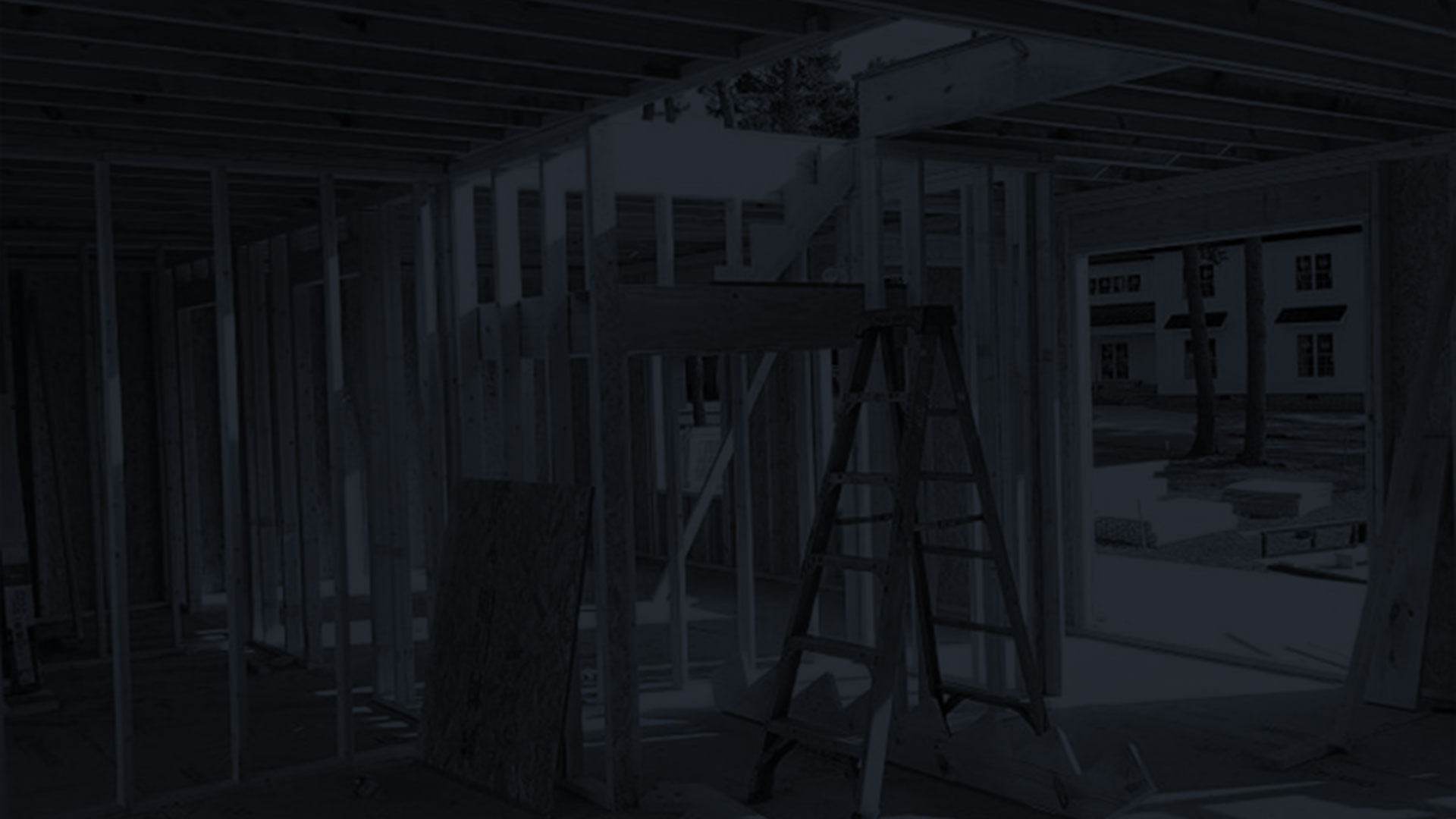 Let's Build Together! Contact Simpson Superior Structures LLC Today!