Custom Shed Building Covers Work & Play For Your Oxford Home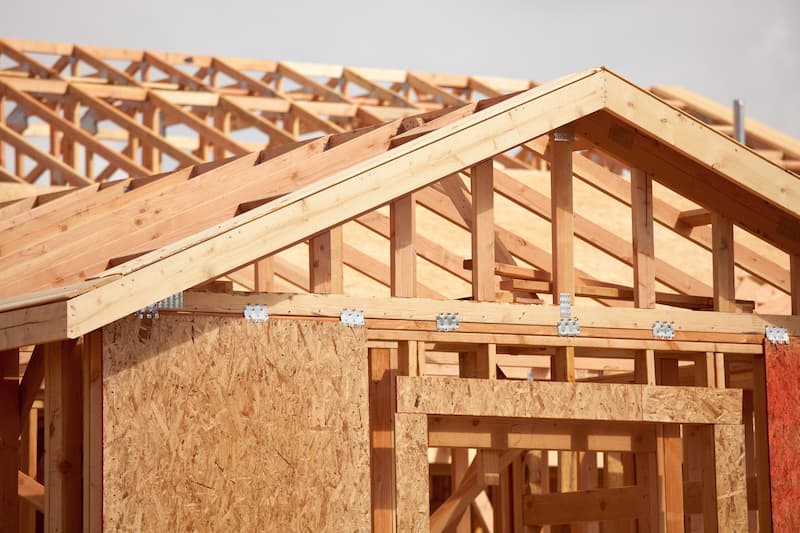 It's a common misconception in Oxford that those pre-fab sheds sold online and in big box stores are superior to custom shed building, but that's just not the case. As an experienced on-site shed builder for Oxford and the surrounding areas, we've seen so many of those well-advertised pre-fabricated structures that need extra caulking to fill the gaps, require additional reinforcement of railings and fixtures, or are just poorly constructed in general. When it comes to quality, you can't beat a shed building specialist who has the experience and expertise to create a custom shed to bring your ideas to life.
Today's custom sheds are more than just options for storing your lawn equipment - although they are very useful in that capacity. A custom shed builder can help you create structures that are functional and aesthetically pleasing - and improve the value of our Oxford property. What can a custom shed do for your Oxford home? Let's take a look at a few of the ways that a shed building professional can cover your work and play areas.
Working From Home
More and more of your Oxford neighbors are choosing to work from home, and a shed building specialist can help you explore your options for a dedicated workspace.
Home Office
Product Storage
Workshop
Production & Assembly Space
Home Studio
Meeting Space
Product Display
When it comes to designing a shed that functions the way you need it to, it's important to talk to your shed builder about your specific needs. An experienced professional can help you with custom design options to make your workspace work for you.
Play-Time Is Covered
Shed building is not all work and no play. A custom shed can turn your Oxford home's backyard into a prime source for fun or relaxation, covering your play-time by serving as a:
Pool House
Play House
Man Cave
She Shed
Green House
Hobby Shed
Screened Enclosure
From finished sheds with custom features to framed structures that allow homeowners to tackle their own DIY design, your shed builder will work with you to plan your project and create the perfect spot for a little rest and relaxation in your own backyard.
No Shortage Of Storage
We can't overlook the importance of storage when it comes to improving the value of your property and maximizing your space. A custom shed can serve as storage for seasonal decorations, lawn and garden equipment, extra furniture - and is a budget-friendly and time-saving alternative to transporting your belongings to a rented storage unit.
The Experienced Shed Builder In Oxford
If you're looking for an experienced shed building professional for your Oxford property, the pros at Simpson Superior Structures LLC bring over three decades of experience - along with expert customization and superior quality. We offer easy financing on our Elite Series sheds, along with economy and rent-to-own shed options to meet your needs and fit your budget. To request a quote in the Oxford area, give the pros at Simpson Superior Structures LLC a call today at 256-452-4688.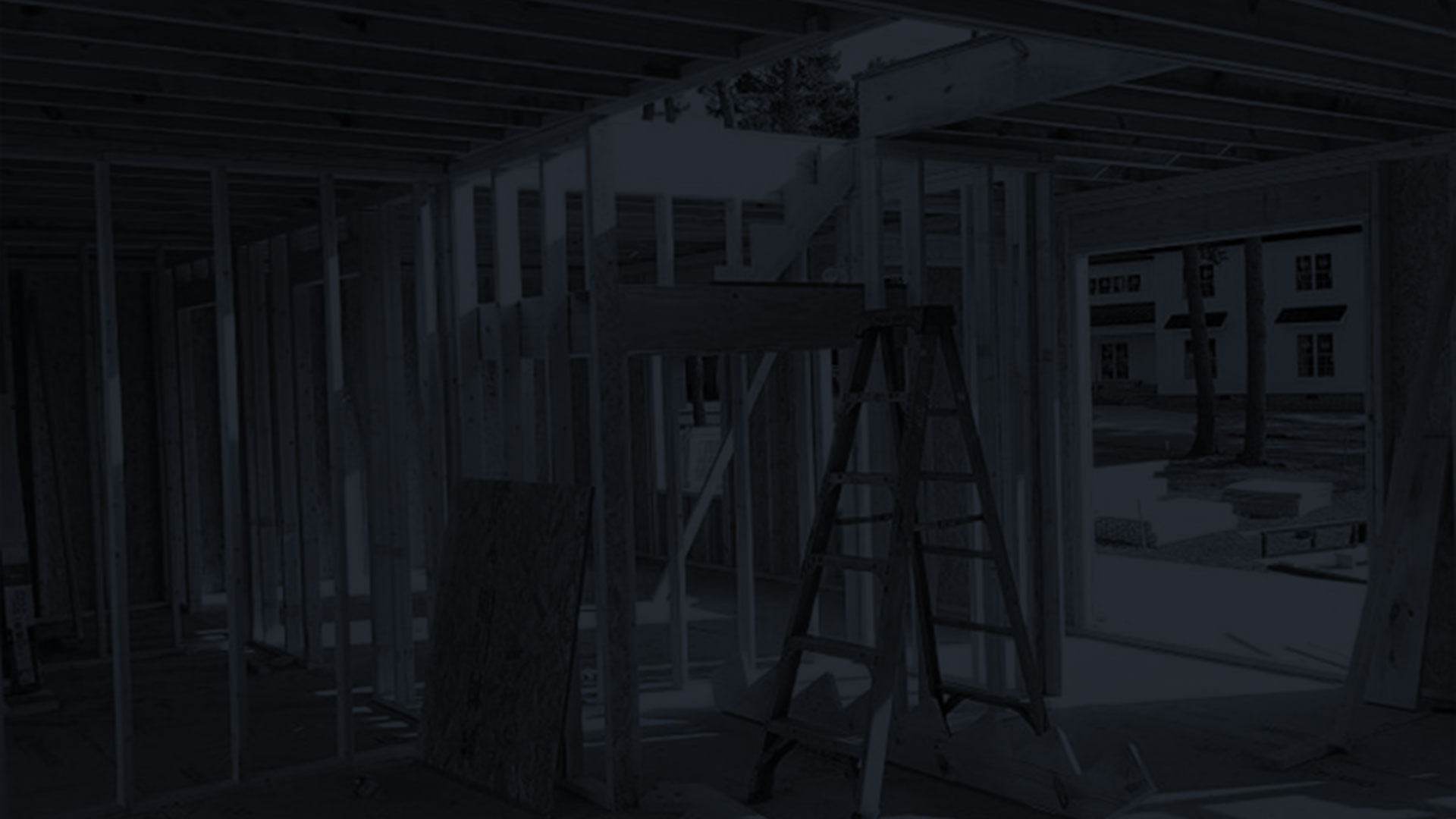 Let's Build Together! Contact Simpson Superior Structures LLC Today!