Versatile Pole Barn Construction For Oxford Homes & Businesses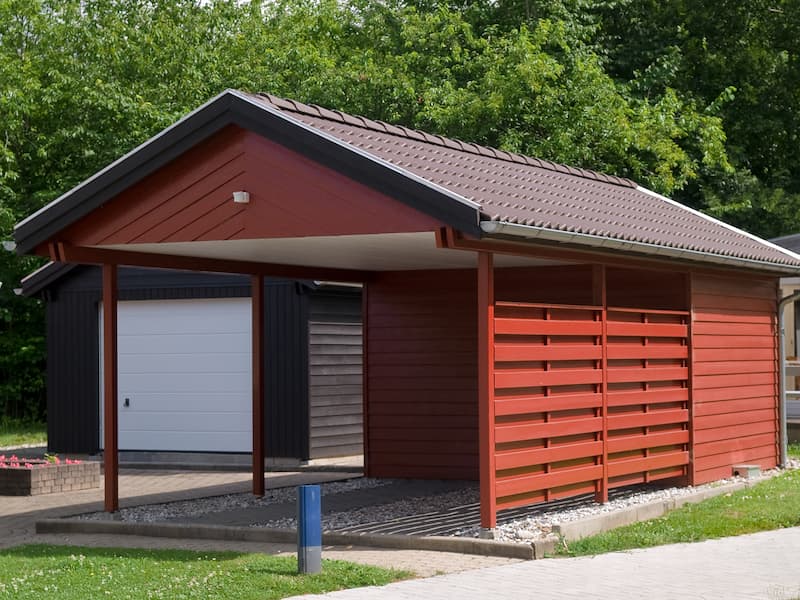 When you think of a pole barn, you probably imagine a structure in the middle of a field where farm implements are stored. Pole barn construction is becoming more and more popular as a budget-friendly way to provide extra storage, expand your home's outdoor living space, or even provide a fun outdoor dining experience for your Oxford business.
The key word when it comes to the versatility of pole barn construction is customization. Here are a few suggestions & ideas for pole barn solutions for your home or business from an experienced Oxford shed builder and pole barn construction expert.
Functional Open-Space Residential Storage
Looking for a place to store your boat, RV, ATVs, lawn equipment, and other vehicles? A pole barn is a great option that can be customized to fit the size of any vehicle to provide security and protection from the elements. Your pole barn construction professional can create the right scale and size of pole barn to meet your needs - whether you want to add space for a workshop, include overhead storage, or enclose portions of your pole barn for extra protection.
Heavy-Duty Storage For Businesses
Storing heavy equipment can present a challenge, but a pole barn can provide the solution you need for your Oxford business or commercial property. Landscaping companies and nurseries, construction companies, agricultural properties, service facilities, and other businesses regularly use pole barns to securely store vehicles, equipment, and inventory, or provide a covered space for outdoor work.
Outdoor Living Spaces
We've seen pole barns used as a budget-friendly way to expand our Oxford clients' outdoor living spaces. Pole barns can be customized for use as pool houses and cabanas, screened enclosures, to cover custom decks, and more. Discuss your needs for expanded outdoor living with your pole barn construction specialist - you may be surprised by the variety of applications a pole barn can satisfy!
Dining, Dancing, & More
One of our recent pole barn construction projects was for a new business that provides outdoor dining and entertainment in the Oxford area. We added a pole barn outside of their building to cover a walk-up window that serves frosty treats. They hung up string lights, set up a small stage at one end, added some picnic tables, and now our friends and neighbors have a fun place to share good times with family and friends with just the right amount of outdoor ambiance.
An Experienced Pole Barn Construction Pro Serving Oxford
Are you already thinking about the ways that pole barn construction could enhance the value of your Oxford home or business? At Simpson Superior Structures LLC, we bring three decades of experience, the best quality materials, and manufacturer-direct pricing to your pole barn construction project. We put quality above all else to ensure your complete satisfaction. We provide on-site construction for:
Custom Sheds
Decks
Pole Barns
Tiny Homes
Pool Houses
Garages
Residential & Commercial Structures
We offer easy financing and rent-to-own options and can build any shed, any size, with any customization you're looking for. We're not a dealer - we're the builder. Make the Superior choice and call Simpson Superior Structures LLC today at 256-452-4688.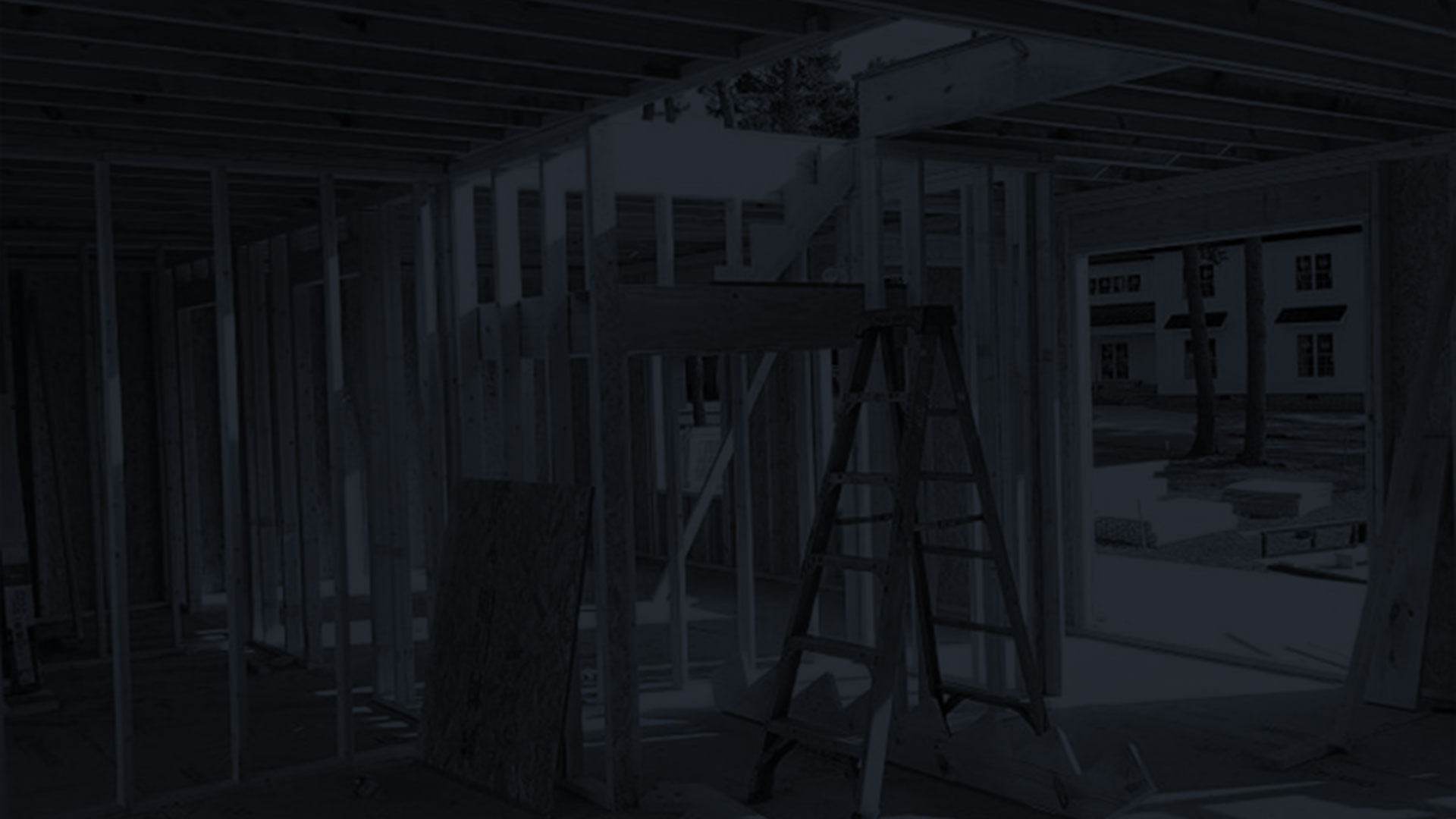 Let's Build Together! Contact Simpson Superior Structures LLC Today!