Garage Installation in Oxford, AL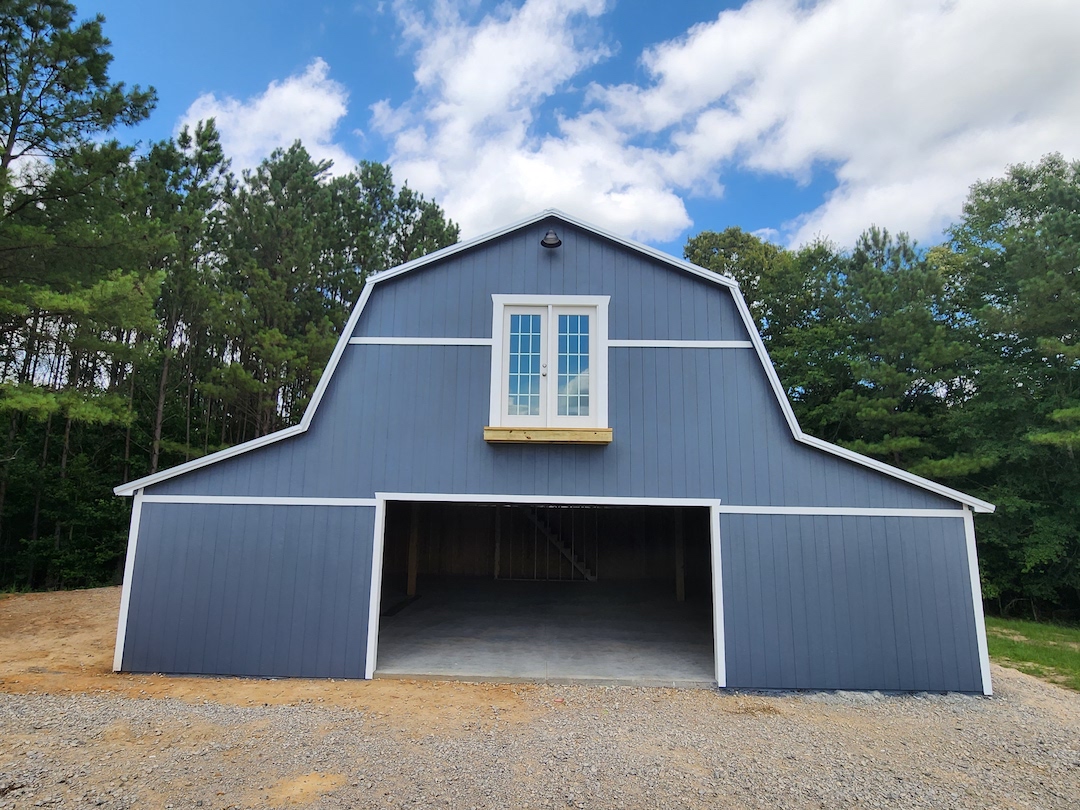 This is a completely custom 40x40 foot garage we built, that includes a 24x40 2 story loft over the center bay and a spacious open bottom floor to allow the customer plenty of space for his vehicles. We used LVL's and engineered floor joists to achieve this open design on such a large structure. This type of build is more indicative of the types of structures we would like to push. These types of general construction builds separate us from our competitors and are a good example of a product we offer that others simply can not.
Project Gallery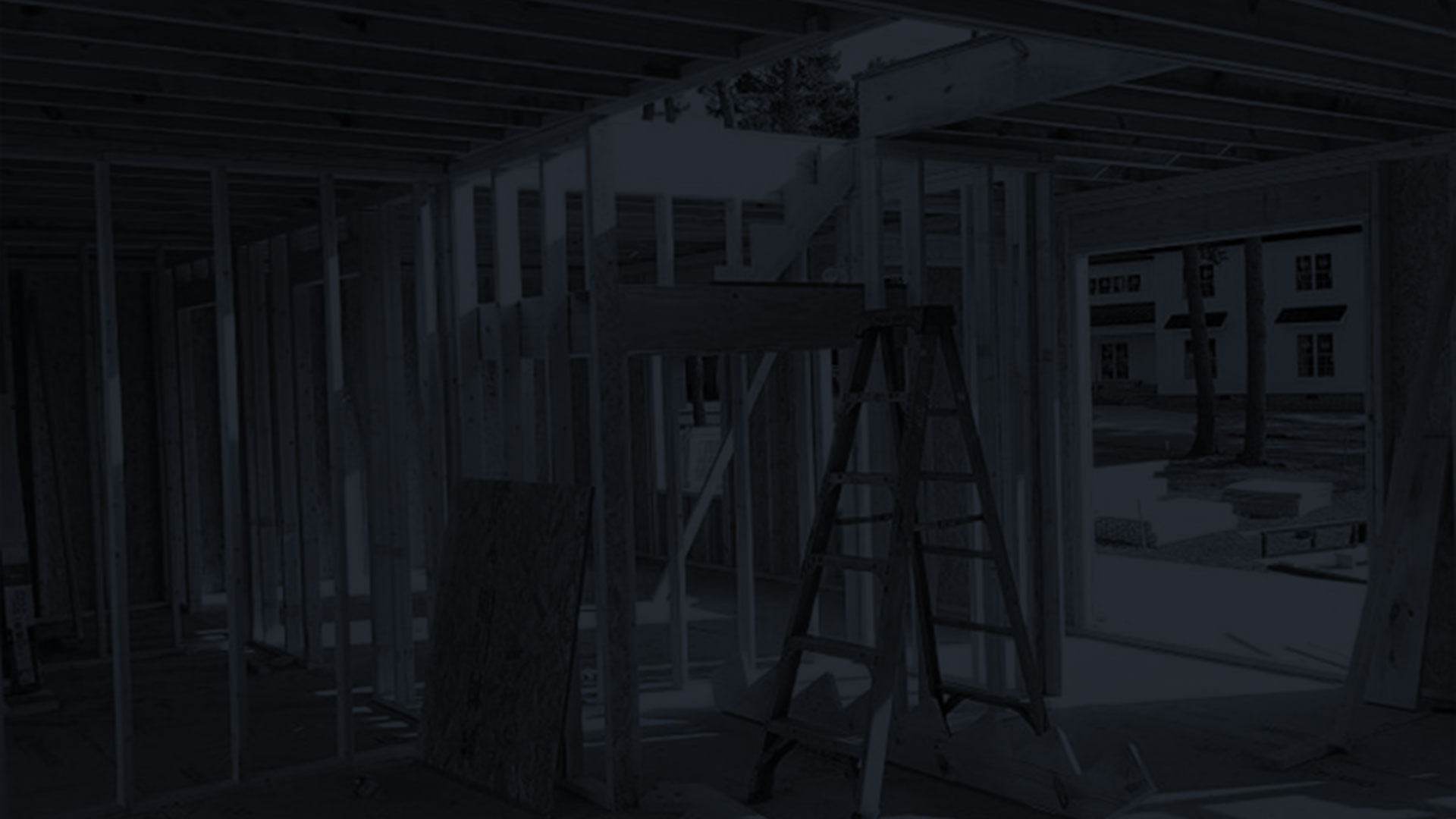 Let's Build Together! Contact Simpson Superior Structures LLC Today!