A Tiny Home Builder Offers Big Benefits For Your Oxford Property
Choosing the right Oxford tiny home builder can make all the difference in the quality of your project - call the experienced pros at Simpson Superior Structures LLC today and let us bring your tiny home design ideas to life!
Thanks to its simplicity, size, and cost-effective construction, a tiny home is the perfect option for meeting a variety of needs for your Oxford area property. Tiny homes minimize square footage while maximizing living space and are becoming more and more popular for a growing number of applications.
Tiny home construction can range from a basic unfinished framed shed that you can complete yourself to two-story finished living spaces with custom siding, decks, and interior options. If you've been wondering whether a tiny home would be a good fit for your Oxford property, we've put together a few ideas for inspiration.
Maximized Living In A Minimal Footprint
Whether you're looking for the perfect starter home, are downsizing after your nest has emptied, or just want to live a more simple life with less clutter, a tiny home can check off all of your boxes. From paint and siding colors to custom decks to solid, sturdy roofing, a tiny home builder can customize your tiny home to meet your needs and reflect your personal style.
Adding Living Space To Your Property
Are you looking for an affordable option for adding living space to your Oxford property? Tiny homes are great options for in-law suites, man-caves, she-sheds, and more and can be customized to match your existing home. An experienced tiny home builder will have the expert knowledge required to accommodate HOA provisions and municipal codes to keep your property in compliance with all regulations.
Camps & Cabins
Thanks to their versatility, tiny homes are the perfect solutions for your hunting lodge, lakeside cabin, or other recreational property needs. Your tiny home builder will discuss the ways you use your Oxford property and help you create the perfect spot to get away from it all.
Income Property
Rental and income properties are a great way to maximize your investment and generate extra income. Whether you're considering vacation rentals, backyard tenants, or an entire rental community, a tiny home builder can work with you to bring your income property ideas to life.
Oxford's Trusted Tiny Home Builder
Simpson Superior Structures LLC is a trusted tiny home builder and shed builder for Oxford and the surrounding areas. With over three decades of experience, you can count on us to put quality above all else to deliver structures that will guarantee your satisfaction.
Tiny Homes
Pole Barns
2-Story Sheds
Economy Sheds
Elite Series Sheds
Custom Decks
And More!
At Simpson Superior Structures LLC, we're the tiny home builder who builds what we sell on-site to provide you with custom-tailored services to meet your needs. If you can envision it, our tiny home builder can bring your ideas to life. Call us today to request a quote.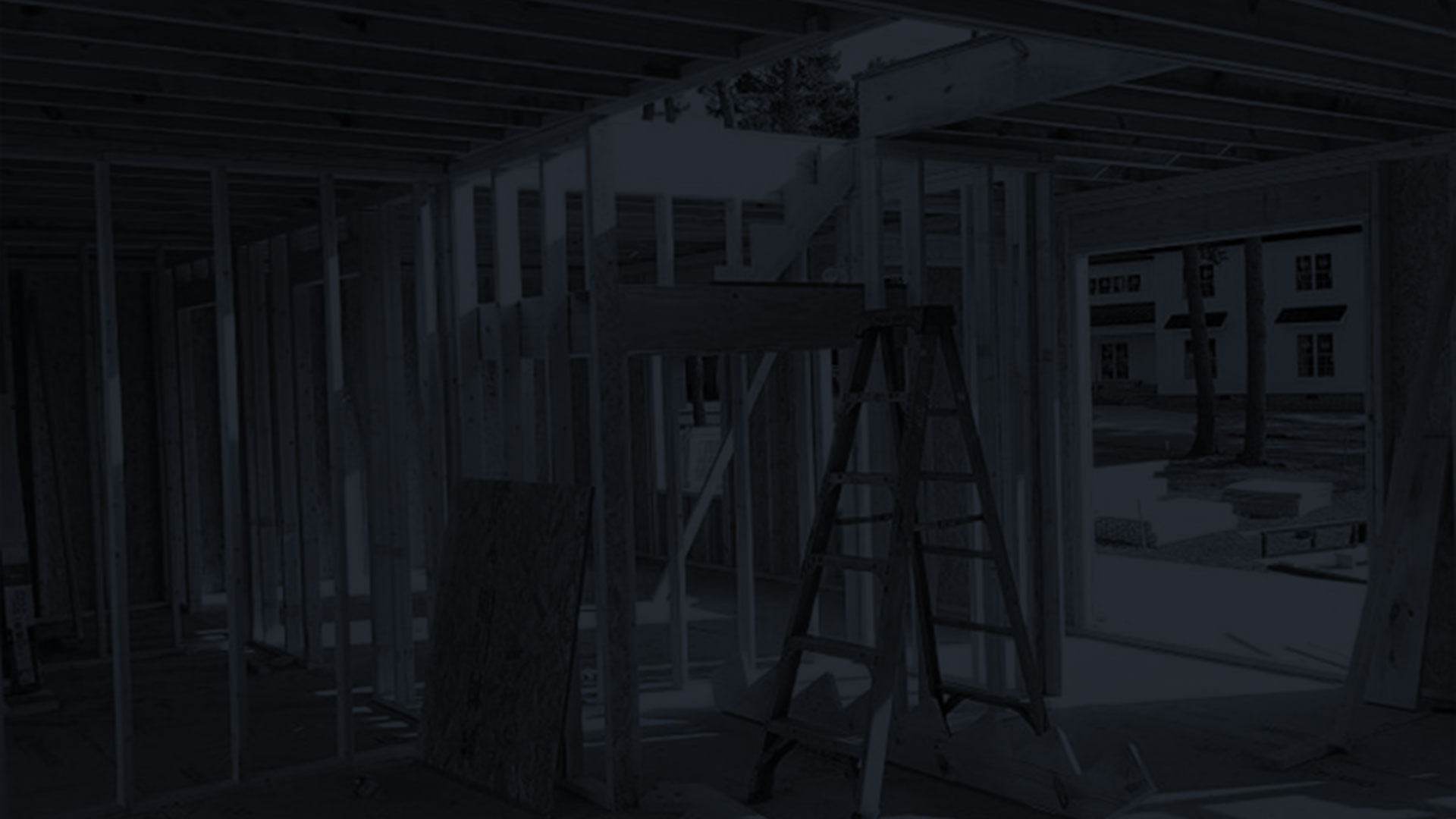 Let's Build Together! Contact Simpson Superior Structures LLC Today!